CIRQUE AND SPECIALTY
BLiNG is your partner for unique and exciting entertainment! There are no limits to what we can provide for your event. Explore our "WOW" Entertainment options and let our creative team bring even your wildest event vision to life!
Examples Include:
WOW Entertainment: Leave your guests "Wow'd". Let our creative team help provide wild entertainers that will take your event to the next level.
Examples Include: Aerial Bartenders, Jousting Performance, Rodeos, LED Native Dance and Drums, Light Parade Performers, Product Launch Graffiti, Rolla Bola, Tight Rope Walkers
Unusual Talent: No matter the theme, we can provide unique entertainers that will enhance your event.
Examples Include: Animal Acts, Snake Charmer, Sword Swallowers, Straight Jacket Escape, Contortionists, Stilt-walkers, Knife Jugglers, Fire Eaters, Mimes, Synchronized Swimmers, Snow Globe Performers, Exhibit Hall Performers, Blacksmith Demonstrations, Bull Riders, LED Dancers, LED Drums, Robot Performer, Human Slinky, Mirror Dancers, Hang Pan Musician and much more!
Unique Services:
Examples Include: Astrologers, Color Guards, Electronic Event Check in, Event Childcare, Event Assistants, Hay Rides, Carriage Rides, Sabrage, Silent Auction Management, Sleigh Rides, Sommelier Service
Circus and Carnival Services
Are you looking to include a circus or carnival at your next event? BLiNG is proud to work with the best in the business. Let us use our partner network to enhance and streamline your event. Contact us today to learn more, discuss availability, and help your vision come to life.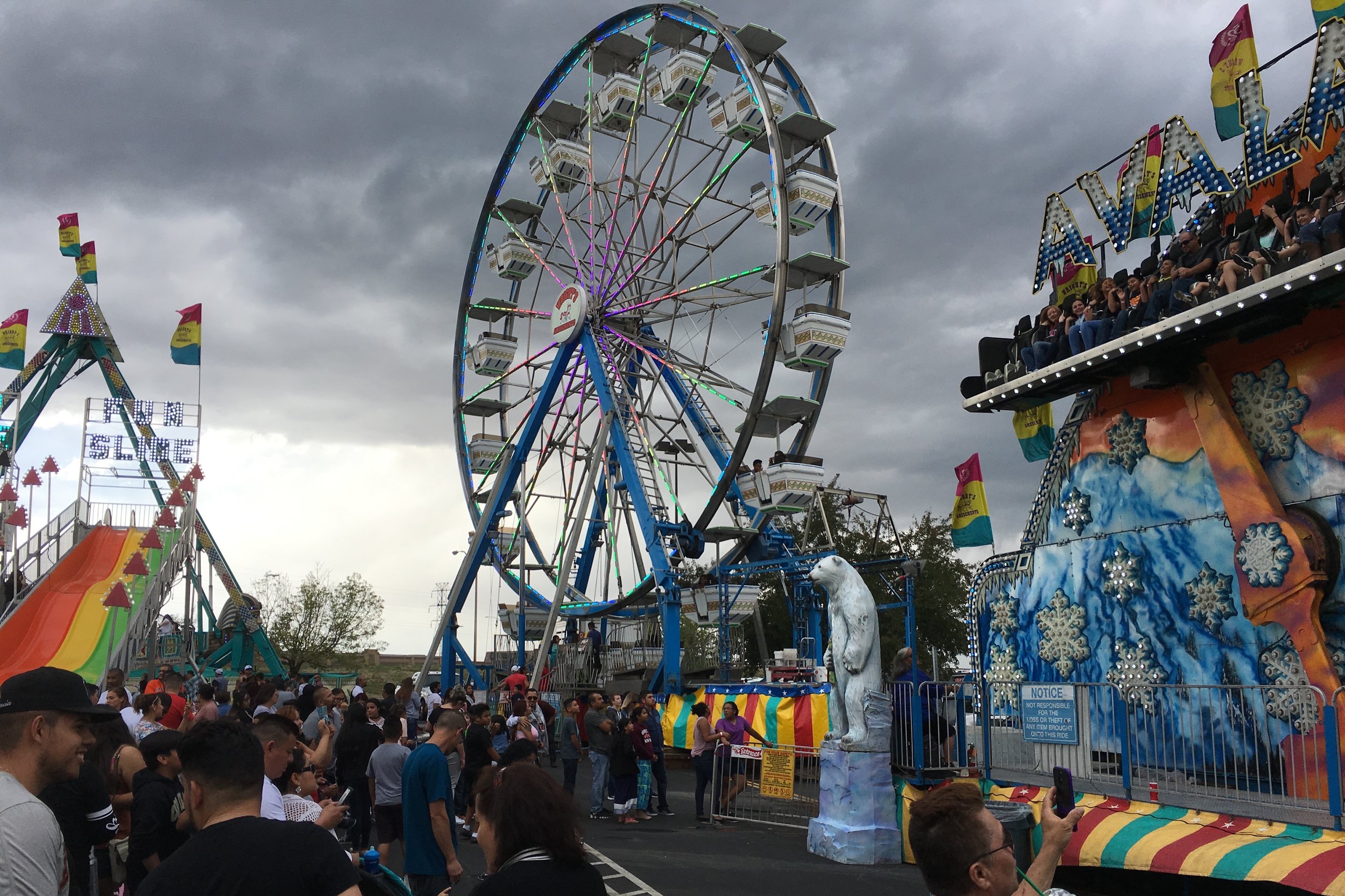 CONTACT US for more information on our selections and let us know if you don't find what you're looking for. We'll provide what you need or use our partner network so we can.