MUSICIANS AND BANDS
BLiNG Entertainment & Events helps book and secure the best regional and national acts for YOUR events! From solo musicians to hot dance bands to national acts, music is the key to pulling all of your event elements together. All of our musical entertainers are crowd pleasing professionals with many years of experience. Nothing is better than LIVE music. We can facilitate national, regional, and speciality acts for any event, theme or budget!
Music should not be used as background noise, but as a means to enhance the ambiance of the room. Music has a profound, biological effect on human emotions, which gives planners the upper hand in terms of emotionally impacting and personally connecting guests with the event. Browse through our selections and talk to one of our event professionals about how to make that emotional impact at your next event.
CONCERT SERIES SERVICES
In addition to booking musicians and bands for individual public / private events, BLiNG is proud to provide full service booking and production for the following concert series' (click the link for more information): Belmar's Music on the Plaza, Green Valley Ranch Concert Series, Sounds of Southlands.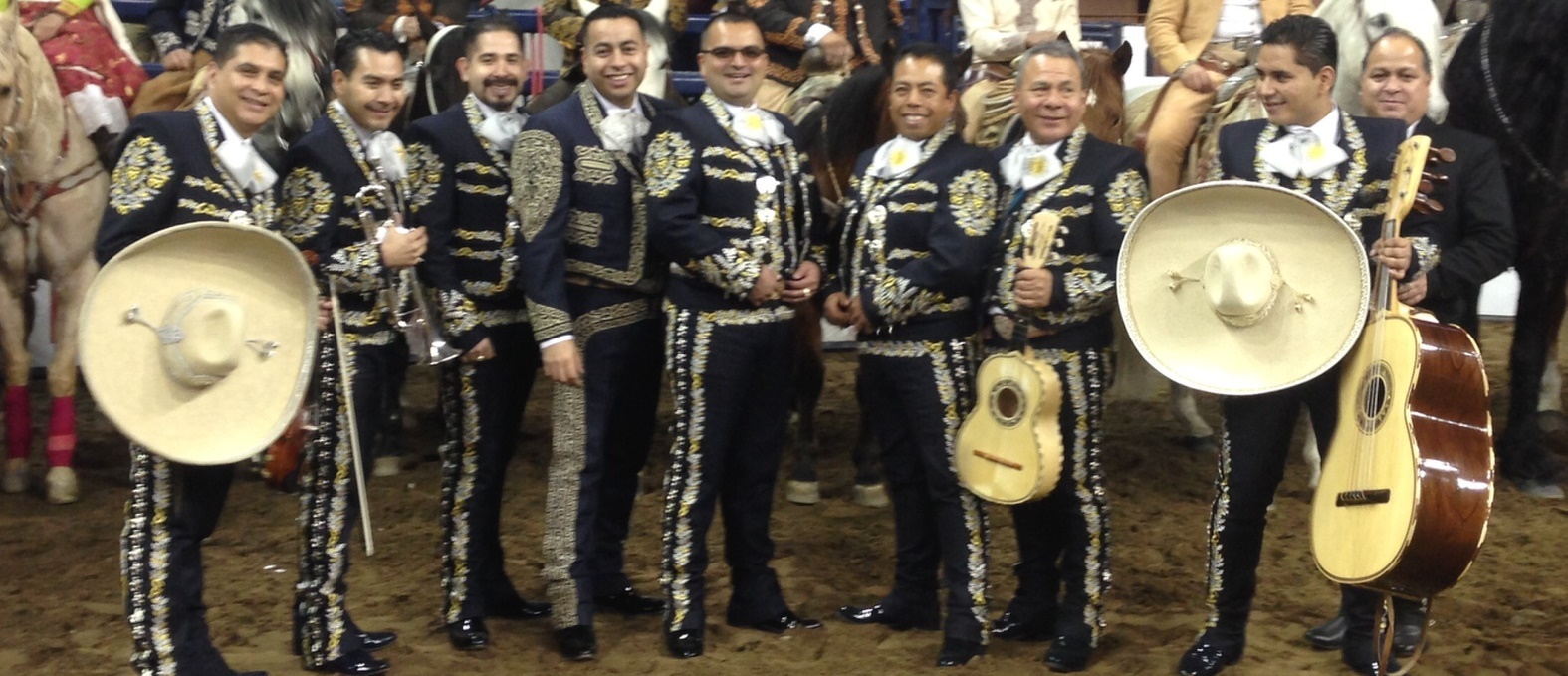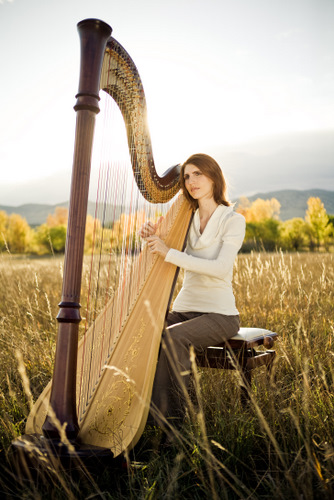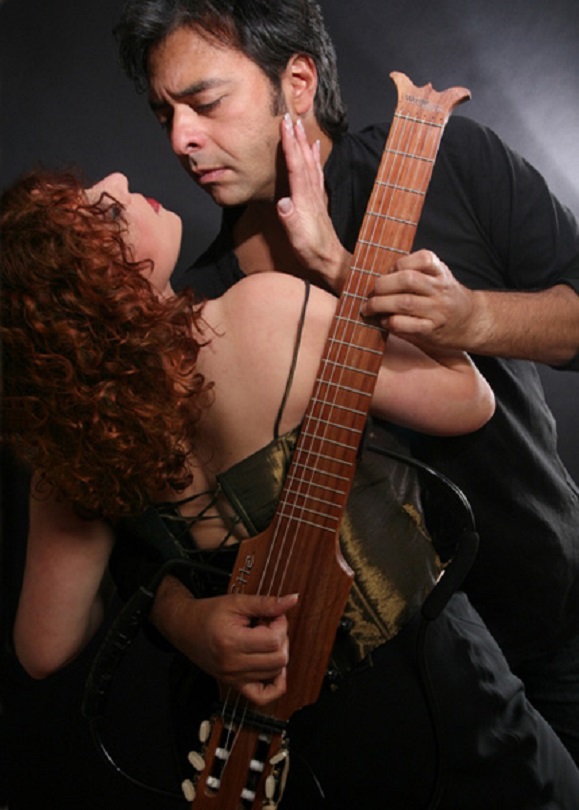 Examples Include:
Genres: Acoustic, Asian Pop, B Bop, Background, Big Bands, Blue Grass, Blues, British Invasion, Cajun, Celtic, Country Western, Country Rock, Cross Over, Dance Bands, Dixieland, Doo Wop, Drum Lines, Electronic, European, Folk, Funk, German, Gospel, Gypsy, Hip Hop, Honky Tonk, Indie Pop, Indie Rock, Marching Bands, Medieval, Oktoberfest, Orchestral, Party Bands, Pop, Punk, Ragtime, Reggae, Renaissance, Rhythm and Blues (R&B), Rockabilly, Rock Bands and Classic Rock Bands, Show Bands, Swing, Tribal, Tex Mex, Tribute Bands, World Beats, Zydeco
Instrumentals: Accordion, Bagpipes, Banjo, Bass, Bongos, Bouzouki, Brass Bands, Bugle/Bugle Corps, Cello and Electric Cello, Clarinet, Classical Ensembles, Classical Guitar, Conga, Darbuka, Davul, Didgeridoo, Drum Corps, Drumline, Dueling Pianos, Dulcimer and Santoor, Electric Violin, Fiddle, Flamenco Guitar, Flute, French Horn, Gadulka, Guitar and Electric Guitar, Guitarron, Harp and Electric Harp, Keytar, Koto, Mandolin, Marching Bands, Orchestra, Native American Drums and Flute, Oud, Piano and Electric Piano, Saxophone, Saz, Shamisen, Sitar, Steel Pan, Stomp (Buckets and Tap), String Quartets and String Ensembles, Tabla, Taiko Drums, Trumpet, Tuba, Ukulele, Vihuela, Zurna
International Music: African and African Fusion, Argentine, Asian/K-Pop, Austrian, Bossa Nova, Brazilian, British Invasion, Cajun, Calypso, Caribbean, Cuban, Flamenco, French, German/German Folk, Greek, Hawaiian, Indian, Irish, Italian, Jamaican, Japanese, Korean, Latin, Mexican, Middle Eastern, Persian, Polka, Polynesian, Russian, South African, Taiko, Turkish, and more!
Music Genres and Themes: Acapella, Acoustic, Americana, Barbershop, B-Bop, Beatbox, Bluegrass, Blues, Celtic, Chamber, Children's Music, Choral, Contemporary, Classic Rock, Country, Country Western, Country Rock, Crossover, Dance/Mainstream, Dance Hall, Disco, Dixieland, Doo Wop, Electronica, Folk, Funk, Fusion, Garage, Gospel, Grunge, Gypsy, Hip-hop, Holiday, Honky-Tonk, Indie Pop, Indie Rock, Instrumental, Island and Island Rock, Jazz, Jewish, Jingle, Jive, Jungle, Lounge, Mardi Gras / New Orleans Jazz and Funk, Mariachi, Medieval/Renaissance, New Age, Opera, Orchestral, Party, Pop, Punk, Ragtime, Reggae, Rhythm and Blues, Rock, Rockabilly, Romantic, Salsa, Soul, Southern Rock, Surf, Techno, Tex Mex, Tribal/Native American, Urban, World Beat, Zydeco
National Acts/Bands: Looking for a headliner for a big impact? We source entertainers from around the globe. 3OH!3, 5 Seconds of Summer, Ariana Grande, Big Head Todd and the Monsters, Brule', Carrie Underwood, DeVotchka, Earth Wind and Fire, Ed Sheeran, Emil and Dariel, Emily West, FACE Vocal Band, Fifth Harmony Fire Fall, Gwen Stefani, Hazel Miller, Home Free Vocal Band, Imagine Dragons, Jim Brickman, John McEuen, John Legend, Katy Perry, Lady Antebellum, Maroon 5, Mary Louise Lee, Matchbox 20, Matt Nathanson, Meghan Trainer, Michael Grimm, Miguel DeKota, Mickey Guyton, OneRepublic, PAA Kow, Pharrell Williams, Steve Manshel, Taylor Swift, The Fray, The Lumineers, The Pink Flamingos, Tracy Silverman
Tribute Bands and Shows: Andrew Sisters, Armed Forces Tribute Bands, The Beatles, The Blues Brothers, Bruce Springsteen, Dean Martin, Doobie Brothers, Eagles, Elvis Presley, First Ladies of Jazz, Frank Sinatra, Michael Jackson, Neil Diamond, Prince, The Rat Pack, The Rolling Stones, Santana, Steely Dan, Stevie Wonder, U2/Bono, USO Armed Services Tribute
Unique Bands and Musical Groups: Drumlines, LED Water Drum, Marching Bands, Show Bands, World Beats/World Music Bands
Vocalists: A Capella, Anthem Singers, Barbershop Quartets, Carolers, Choral, Doo Wop, Duets, First Ladies of Jazz, Flash Mob Singers, Gospel, Jazz Singers, Lounge Singers, Opera Singers, Soloists, Tribute Singers, Victorian Carolers, Vocal Bands
International Entertainment/Multi Cultural/International Music/World Music: Salsa, Steel Pan, Mariachi, Middle Eastern, Belly Dancers, Moroccan, Flamenco, German Folk and Oktoberfest, Irish, Bossa Nova, Japanese, World Beats, South African, African Drum, Polynesian, Celtic, Zydeco,
Reception Music/Wedding Entertainment and Services – Carriage Rides, DJ
Singers/Anthem Singers and Performers – Mary Louise Lee, Debbie Lease, Vocal Bands (FACE, HOMEFREE, 17th Avenue All Stars), Opera Singers, Lounge Singer, Doo Wop, Gospel, Choral, Carolers
CONTACT US for more information on our selections and let us know if you don't find what you're looking for. We'll provide what you need or use our partner network so we can.