Dancers and Dance Groups
One of the best ways to make your event memorable is to incorporate exciting dance entertainment. From salsa dancers to daring fire dance performances, we have it all!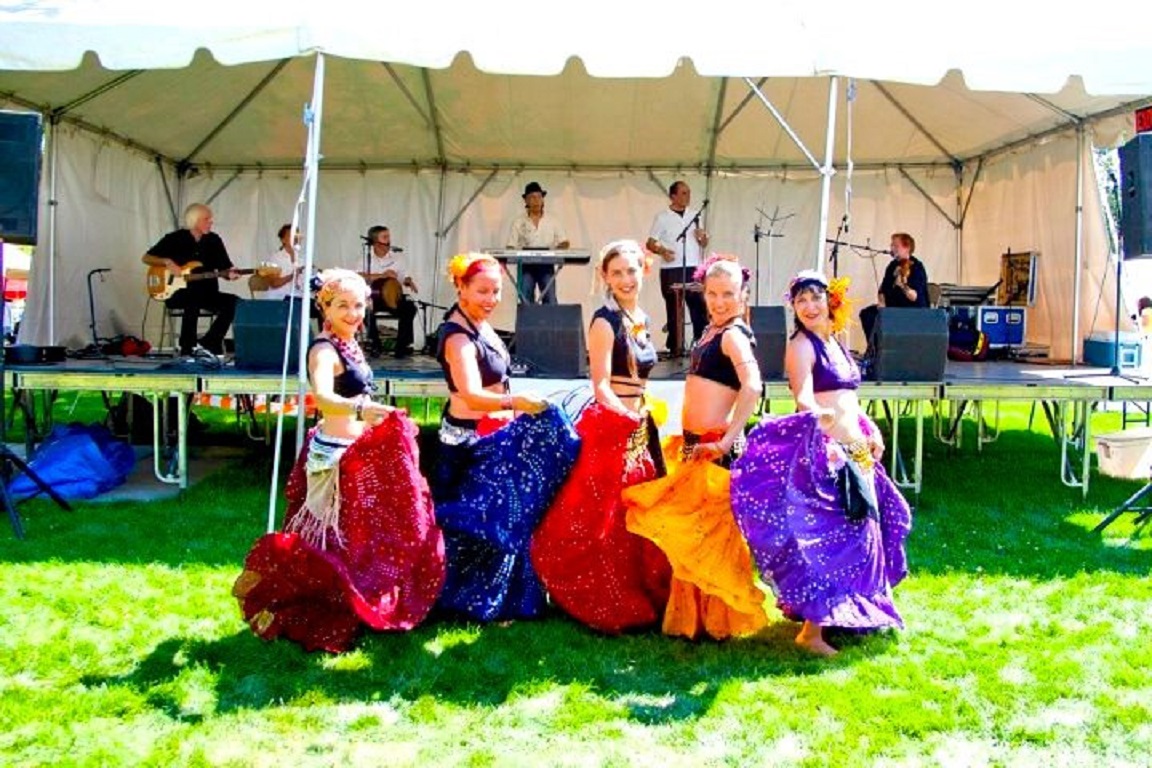 Examples Include:
Acro-Dance Fusion, Acro Jazz, Afro, African, American Indian Dancers, Avant Garde, Aztec Dancers, Ballet, Ballroom, Big Band Swing, Belly Dancers, Bollywood, Break Dancers, Calypso, Can Can Girls, Cha Cha, Charleston, Cloggers/Clogging, Congo, Contemporary, Disco, Dynamic Dancers, East/West Coast Swing, Exhibition Dancers, Fire Dancers, Flamenco, Flappers, Flash Mob, Folk Dance, Free Style, Gaucho, GO GO Dancers, Hip Hop Dancers, Hula, Irish Step, Jazz, Jitterbug, Jive, Latin, Lindy Hop, Line Dance, Lyrical, Mambo, Mariachi Dancers, Merengue, Middle Eastern Dance, Modern Dance, Native American Dance, Polka, Polynesian/Hawaiian, Pow Wow Dancers, Quick Step, River Dance, Retro, Roaring 20's, Rumba, Salsa, Samba, Step Team, Stilt Dancers, Stomp, Swing, Sword Dance, Tango, Tap, Tribal, Twist, Waltz, Western Swing, Zumba, and more! *ALL THEMES AND INTERNATIONAL DANCE STYLES AVAILABLE!
CONTACT US for more information on our selections and let us know if you don't find what you're looking for. We'll provide what you need or use our partner network so we can.