Actors and Look-Alikes
One of the best ways to make your event memorable is to incorporate interactive actors and exciting look-a-likes. From impersonators to tribute artists we have it all! Contact us today for your FREE creative consultation or to book your entertainment today!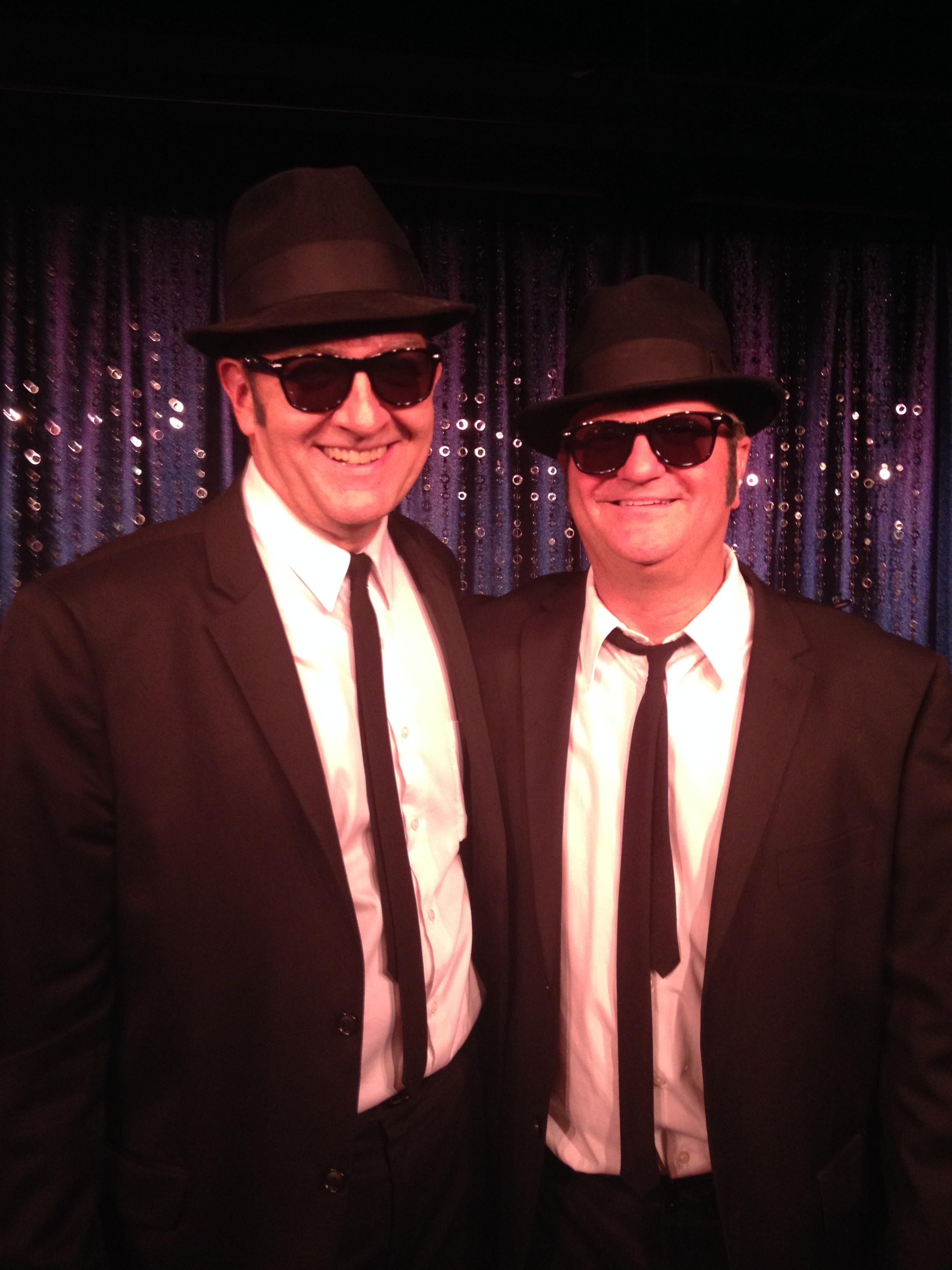 Examples Include:
Celebrity Impersonators / Look-A-Likes: Top-notch impersonators and look-a-likes from around the region are the added touch to make your theme come alive!
Examples Include: Abe Lincoln, Andy Warhol, Annie Oakley, Austin Powers, Barack Obama, Bat Masterson, Ben Franklin, Betsy Ross, Bob Hope, Brad Pitt, Buffalo Bill, Calamity Jane, Charlie Chaplin, Cheech and Chong, Clark Gable, Cleopatra, Doc Holliday, Donald Trump, Einstein, Elizabeth Taylor, Elvira, Elvis Presley, Franklin D. Roosevelt, General Patton, George Washington, Groucho/Chico/Harpo Marx, Guy Fieri, Gwen Stefani, Humphrey Bogart, Jack Nicholson, James Dean, Jerry Lewis, Jimmy Fallon, Joan Rivers, John Hancock, John Travolta, Johnny Depp, Katy Perry, King Henry, Lady Gaga, Leonardo Da Vinci, Madonna, Mae West, Marie Antoinette, Marilyn Monroe, Mattie Silks, Michael Jackson, Mozart, Molly Brown, Rod Stewart, Ozzy Osbourn, Prince, Queen Elizabeth II, Queen Latifah, Queen Victoria, Sean Connery, Teddy Roosevelt, Thomas Edison, Thomas Jefferson, Tom Cruise, Toulouse Lautrec, Uncle Sam, etc.
Fictional Characters (Movies & Television): From James Bond to Cinderella, we'll bring any of your favorite fictional characters to life. When you need the best actors and mascot characters come to us!
Character Examples Include: James Bond / 007, The Addams Family, Back to the Future, Barbie and Ken, Betty Boop, Despicable Me, Don Juan de Marco, Fairytale Characters, Gilligan's Island, Great Gatsby, I Love Lucy, Lucky the Leprechaun, The Mask, Pirates of the Caribbean, Popeye and Olive Oil, Rat Pack, Blues Brothers, Star Trek/Star Wars, Super Heroes and Super Villains, etc.
Tribute Performers: Our never-ending talent pool also includes an array of talented tribute performers that will blow you away. We have true entertainers that emulate the character and artistry of real-life musical celebrities and icons. Feel free to contact us for more information on our selections and let us know if you don't find what you're looking for. We'll provide what you need or use our network of partners to help bring your vision to life.
Examples Include: Andrew Sisters, Aretha Franklin, Barbra Streisand, The Beatles, Billie Holiday, Blues Brothers, Britney Spears, Buddy Holly, Carrie Underwood, Carmen Miranda, Cher, Dean Martin, Dolly Parton, Donna Summer, Ella Fitzgerald, Faith Hill, Frank Sinatra, Garth Brooks, Janis Joplin, Jimi Hendrix, Jimmy Buffett, John Denver, Johnny Cash, Justin Bieber, Lady Gaga, Michael Jackson, Mick Jagger, Neil Diamond, Prince, Ray Charles, Sammy Davis Jr., Sarah Vaughan, Sonny Bono, Stevie Wonder, Taylor Swift, Tim McGraw, Tina Turner, Whitney Houston, etc.
CONTACT US for more information on our selections and let us know if you don't find what you're looking for. We'll provide what you need or use our partner network so we can.